- Dec 10, 2018 -

After almost a decade of operating in acertain level of stealth, Rivian Automotive is coming out in a big way today byunveiling its all-electric pickup truck: the Rivian R1T.
They are promising some unbelievablespecs that would compete with any gas-powered pickup truck on the market.
Unlike other high-profile electricvehicle startups, Rivian mostly stayed in the shadows to develop its EVtechnology and prepare a plan to secure volume production of its vehicles.
The startup was founded by CEO RJScaringe, a MIT graduate, and it has been in stealth mode since itsinception in 2009 up until last year when they tookover a shuttered Mitsubishi factory in Normal, Illinois.
They have invested millions in the plantin hope to eventually be able to produce hundreds of thousands of electricvehicles at the factory.
The Rivian R1T will be the first ofthose electric vehicles to make it to the market and they unveiled it todayahead of a launch event later tonight: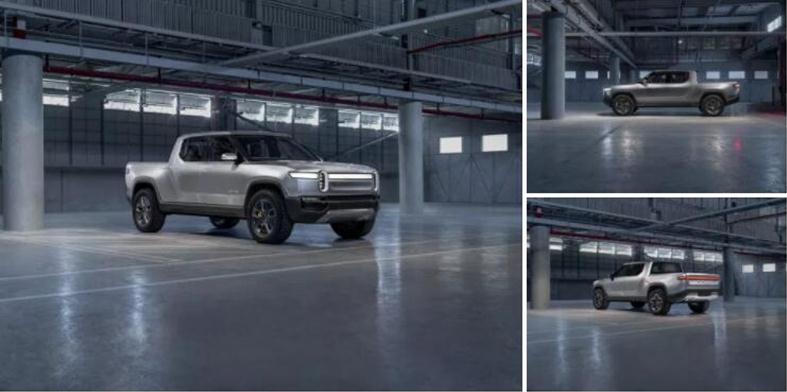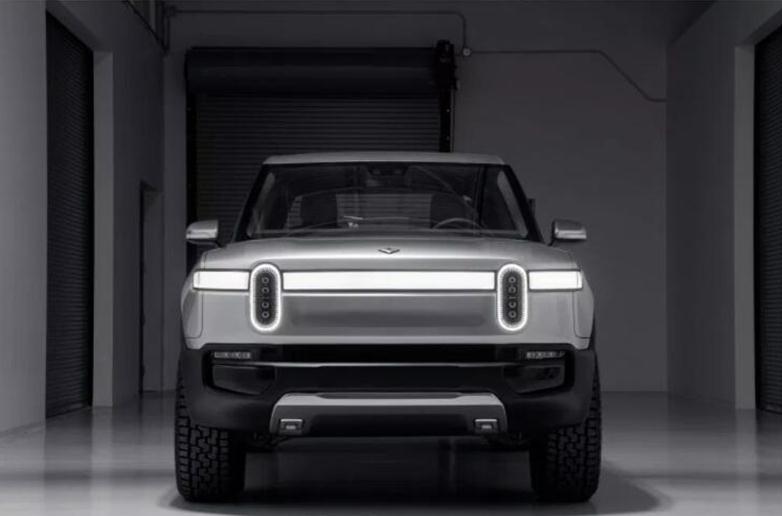 It's a 5-passengerpickup truck powered by an impressive all-electric powertrain.